Contact Us For A Free Estimate
Why Choose Steve Krauz Roofing LLC?
Steve Krauz Roofing LLC is New Hampshire's roofing leader. Our fully insured roofing experts have been providing reliable and affordable roofing services in the Lakes Region for over a decade.
If you're in need of roof repair or new roof installation contact our team today.
new hampshire is our home, let's roof it right!
We Proudly Work With The Following Brands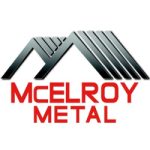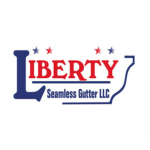 These guys are meticulous, hard working and provide great customer service! I've called twice for roofing projects and both times Steve Kraus responded immediately and promptly helped me with my project. If you need roofers, these are the ONLY guys to use!! – John Ciriello
Our Wellington Village Condo Association hired Steve Krauz to roof 20 units in 4 buildings. Steve and his crew were prompt, polite and efficient. They stripped the roofs and cleaned up daily. His quote was reasonable and he kept the cost within the budget. We highly recommend Steve Krauz Roofing LLC for all your roofing needs. – Vincent Laposta
Price was great, a crew came over and stripped my whole roof and put down new shingles, and had the mess cleaned up and raked before the end of the day. Very nice experience, and the work looks great. Crew was very friendly and got straight to work first thing in the morning. Would highly recommend. – Austin Williamson